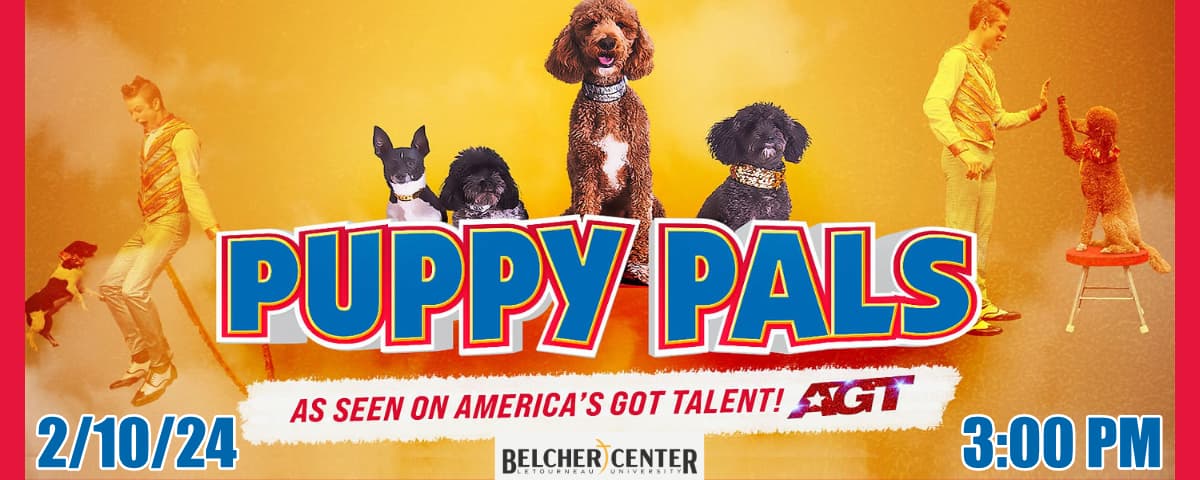 About This Event
As Seen On America's Got Talent!
The Puppy Pals Comedic Stunt Dog Show is a hilarious presentation for the whole family and the dog lover in all of us as seen on TV's America's Got Talent!  Featuring mostly rescued dogs, Puppy Pals is an over-the-top tale of what can happen when humans and animals come together in kindness, comedy, compassion, and cooperation. You won't believe your eyes when these pooches perform spectacular stunts and breathtaking feats such as climbing a ladder, jumping rope, and even a BACKFLIP!  Full of surprises and laugh-out-loud canine comedy, Puppy Pals is a fan favorite for children of all ages. 

*We are asking all ticket buyers to bring a donation of high-quality dog food in sealed bags. Don't forget to come early and stay after to visit the rescue trailers full of the featured dogs from Texas Star Rescue and Longview Animal and Adoption Center.
Puppy Pals LIVE! is brought to you with the support of Texas Star Rescue, Longview Animal and Adoption Center, Texas Search & Rescue K9, Longview Police Department K9, and Longview WOW Museum.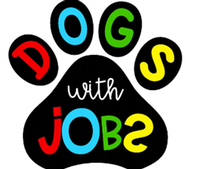 Join us and all our furry friends for a free community event Saturday February 10, 2024, at 11:00am for "Dogs With Jobs" downtown at Longview World of Wonders. This event will celebrate and educate how dogs of all shapes and sizes serve our communities bringing awareness to rescues and dogs who serve us every day.