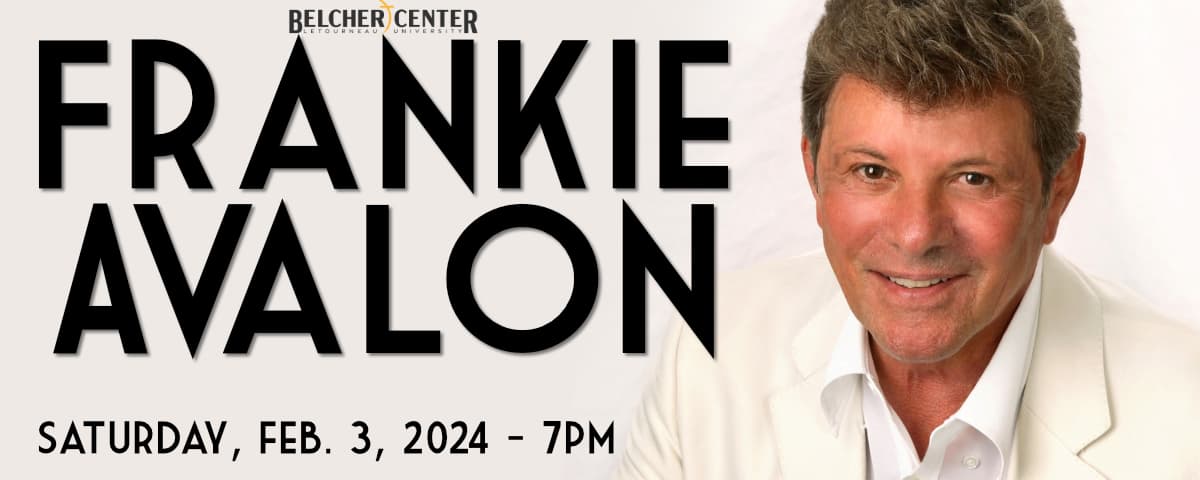 About This Event
If you can't remember a time when Frankie Avalon wasn't a part of your life, you aren't alone. This talented performer can look back on a career that spans three generations of music, television and motion pictures which he feels is due primarily to the loyalty and trust of his audience. Frankie's years as a "Teenage Idol" have been succeeded by maturity and professionalism. He is currently one of the busiest nightclub performers in the country, playing the nations finest supper clubs and headlining top Las Vegas Hotel Main rooms. His motion picture career has already spanned some thirty films.
In recent years, Frankie has become involved with The National Arthritis Foundation as the National Ambassador, spent countless hours as the New York host for the Jerry Lewis Labor Day Telethon and now heads his own company, Frankie Avalon Venus, Ltd., specializing in natural health products.
Frankie Avalon, singer, musician, actor, businessman and family man proves that sometimes the good guy really does win.